Commercial Snow Removal
Winter weather in Colorado Springs can be beautiful, but it can also pose challenges for businesses. Ensure that your commercial property remains safe and accessible during the snowy season with Bear Claw Landscaping's top-notch commercial snow removal services.

We understand that a snow-covered parking lot or walkway can disrupt your business operations and pose safety hazards for your employees and customers. That's why we offer a range of services that will keep your commercial property cleared, safe, and accessible throughout the winter months. Contact us today to learn more!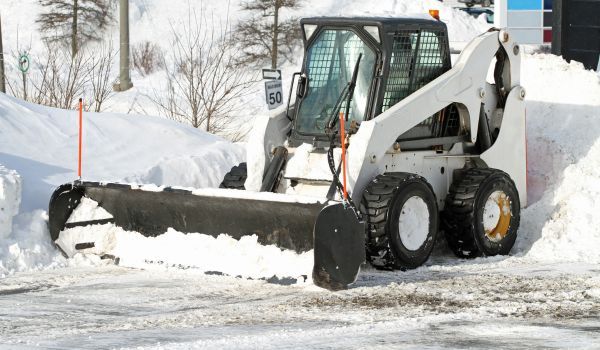 Prompt and Efficient Plowing Services
When heavy snowfall occurs, our plowing services are second to none. We utilize state-of-the-art equipment and techniques to quickly and efficiently remove snow from parking lots, driveways, and roadways. With our expertise, you can rest assured that your business will experience minimal disruption, ensuring the safety and convenience of everyone who visits your premises.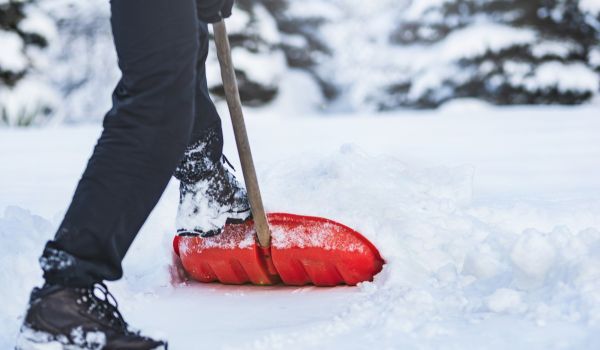 Thorough Shoveling Services
Our diligent and detail-oriented professionals are well-equipped to handle even the toughest snow removal challenges. We offer shoveling services to clear walkways, entrances, stairways, and other areas that require more precision and attention to detail. Whether it's a small pathway or a large parking area, we'll make sure every inch is cleared to perfection.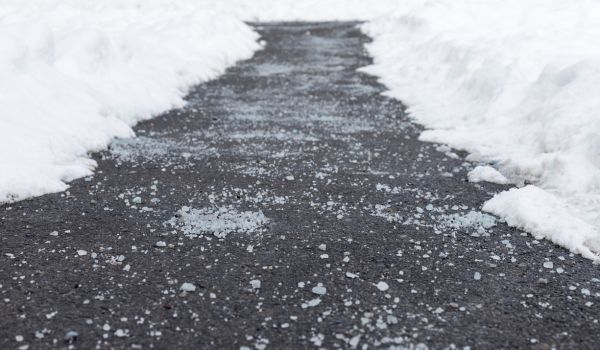 Effective Ice Melt Application
At Bear Claw Landscaping, we understand the dangers of icy surfaces. That's why we provide ice melt application services to prevent slips and falls on your commercial property. Our team will apply industry-approved ice melt products to effectively melt the ice, providing a safe and secure environment for everyone.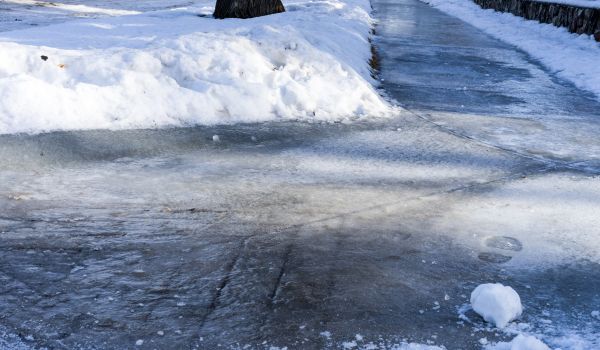 Efficient Ice Slicer Application
For more significant ice buildup, our ice slicer application service is the solution. Ice slicer is a highly effective de-icer that quickly breaks down ice and prevents reformation. Our team will apply this specialized product to eliminate ice hazards and keep your property safe.
Choose Bear Claw Landscaping for Your Commercial Snow Removal Needs
When it comes to commercial snow removal in Colorado Springs, Bear Claw Landscaping is the name to trust. With our dedicated team, exceptional service, and commitment to customer satisfaction, we guarantee efficient and reliable snow removal solutions that will keep your business running smoothly. Contact us today to discuss your snow removal needs and schedule a consultation.