We're a company you can trust
WHO WE ARE
Experienced Landscaping Professionals
Founded in 1992 by Terry & Jeanette Elliott, along with our Operations Manager, Adam Johnson, Bear Claw Landscaping is a trusted name in the industry. With over 28 years of experience, we have established a reputation for quality workmanship and complete customer satisfaction. We are proud to have Adam on our team, who implements strict quality control procedures to ensure that every project meets and exceeds your expectations. Get a free landscaping quote and get started today!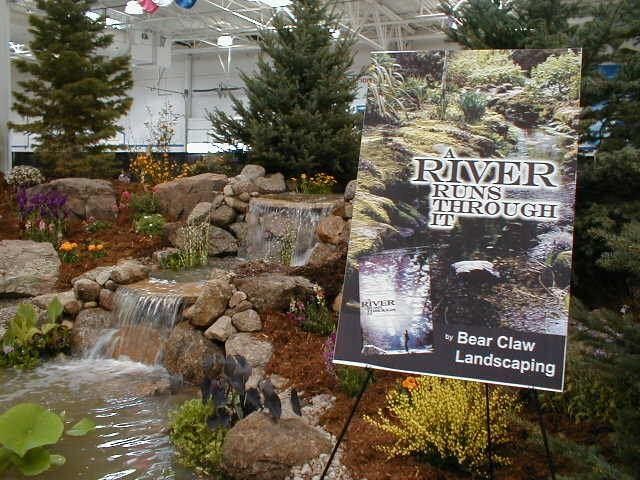 Creating Outdoor Oases Since 1992
Our team takes great pride in every project we undertake. With our extensive knowledge and superior skill set, we have the landscaping expertise to transform your outdoor space into a one-of-a-kind oasis. Over the years, we have built lasting relationships with many of our loyal Colorado Springs clients who trust us to bring their vision to life.
When it comes to creating landscapes that meet your property's individual needs and your unique vision, you can trust Bear Claw Landscaping. We are dedicated to going above and beyond your expectations, making your dream of a personal paradise a reality. Our passion for our work shines through in every project we take on.
LET US DO WHAT WE DO BEST
As experienced landscaping professionals, we have the knowledge and skills to handle all aspects of your project. From design and installation to maintenance and enhancements, we are here to make your outdoor space truly exceptional. Let us handle all the hard work, so you can sit back and enjoy the results.
Ready to get started on your landscaping project? Contact Bear Claw Landscaping today to schedule a consultation. We will listen to your needs, discuss your vision, and provide you with a personalized solution. Don't wait any longer to transform your outdoor space into something extraordinary.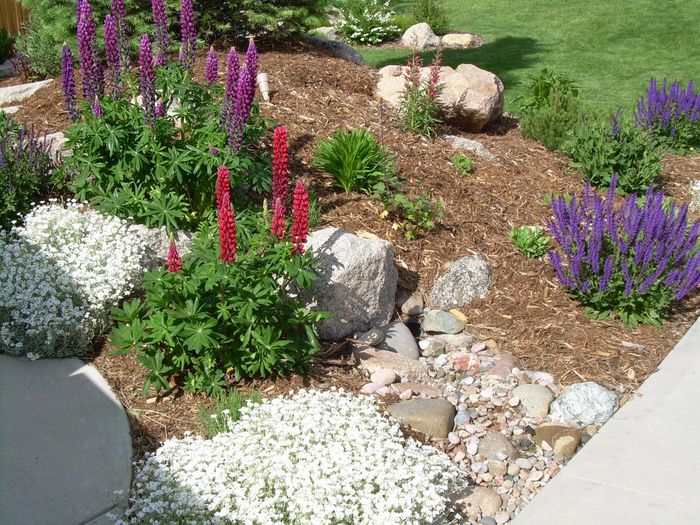 WHAT SETS US APART
Award-Winning Excellence
Bear Claw Landscaping has been recognized with several prestigious awards, including the "People's Choice" award from 2004 to 2010. In addition, we have received the Best Water Feature award in 2012 and 2013, along with industry awards for Best Landscape and Best Planting Design & Use of Color in the same years. These accolades are a testament to our commitment to delivering outstanding results and meeting the highest standards of quality.
Exceptional Service
At Bear Claw Landscaping, we are dedicated to providing complete customer satisfaction through exceptional service. Our team believes that strong client relationships are built on trust, open communication, and a commitment to going above and beyond. We value your input and strive to exceed your expectations at every stage of your project.
Choose the Best
When you choose Bear Claw Landscaping, you are choosing the best in the business. With our experience, expertise, and commitment to excellence, we are confident that we can create a landscape that surpasses your expectations. Contact us today to experience the difference of working with a trusted and award-winning landscaping company.